Welcome to MyBirdGarden! At MyBirdGarden, we understand the unbreakable bond between humans and their feathered friends. This website is not just an ordinary platform; it's a haven for bird enthusiasts. From the sonorous songbirds to the majestic raptors, we cater to the vast and colorful world of birds, ensuring every visitor finds a resonant chirp or a helpful tip.
Our Mission:
To be the premier destination for bird lovers worldwide, offering insightful, expert-driven content that not only educates but also celebrates the wondrous world of birds. Whether you're a seasoned bird watcher, a pet bird owner, or someone who's just getting started, MyBirdGarden is your trusted companion on this journey.
Our Story:
In 2015, as my family warmly welcomed two Lovebirds into our home, the idea of MyBirdGarden took root. The hustle of life made it challenging to find comprehensive resources about bird care. And after engaging with fellow bird enthusiasts, it became clear that the online world lacked a singular hub that combined expert advice with community spirit.
The next year, in 2016, MyBirdGarden soared into the digital world. What started as a passion project soon became a globally recognized platform, with a singular aim – to make the world of bird enthusiasts richer, more informed, and more connected.
Meet Our Team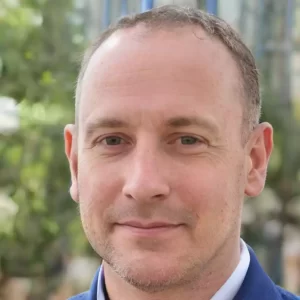 Albert Edie
Hello there, I'm Albert Edie. A biologist by qualification, my journey into the world of birds began during my university years. Fascinated by their intricacies, I dedicated over a decade to researching songbirds. Today, I passionately share my knowledge about the delicate harmonies and behaviors of these creatures. Here at MyBirdGarden, I dive deep into my findings, sharing with you the mesmerizing world of songbirds. Remember, every chirp has a story.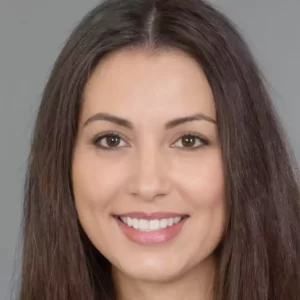 Brielle Marie
Hi, I'm Brielle Marie. Growing up next to a serene lake, water birds became my childhood companions. I pursued ornithology and now with over 15 years of experience, I consider myself fortunate to blend my career with my passion. At MyBirdGarden, I bring to you the elegant world of water birds, sharing their majestic beauty and mysterious behaviors. To me, every ripple in the water echoes with a tale.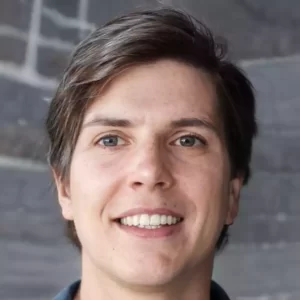 Chris Insano
Meet Chris Insano here! My tryst with birds of prey started when I rescued an injured hawk in my backyard. Inspired by their fierce elegance, I ventured into the realm of raptors, studying their habits and habitats. With over 20 years of field experience, I contribute to MyBirdGarden, unravelling the powerful dynamics of these magnificent predators. Join me in exploring the untamed world of raptors.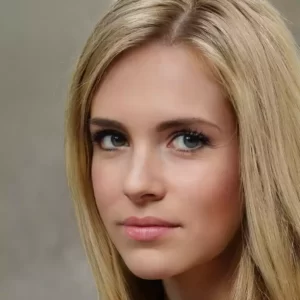 Catherine Street
Salutations! I'm Catherine Street. From the delicate chirp of a canary to the vibrant plumes of a parrot, caged birds have been my muse and companions for years. As an avian veterinarian, I'm dedicated to the health and happiness of these wonderful creatures. At MyBirdGarden, I not only share insights into their care but also delve into their colorful personalities. Together, let's celebrate the joy these feathered friends bring to our homes.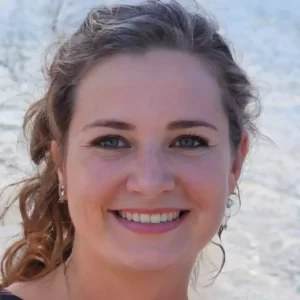 Josie Wright
Hey there, I'm Josie Wright. With a degree in environmental science, I've always been enamored by the wild birds that grace our environment. From migratory patterns to unique nesting habits, I've traveled extensively to witness and document their tales. My contributions to MyBirdGarden are a culmination of my adventures and discoveries. Embark on this flight with me, and let's appreciate the wonders of wild birds.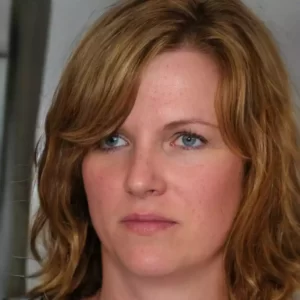 Sarah Allana
Hello! I'm Sarah Allana. Ever since I was a child, the melodic tunes of pet birds enchanted me. I pursued a degree in behavioral sciences, majoring in avian behaviors, and today, I run an aviary home to numerous bird species. Here at MyBirdGarden, I delve into the world of pet birds, sharing my expertise and passion for these melodious wonders. Every bird has a song, and I'm here to share its tune with you.
What We Offer
Expertise: Our team, comprising six dedicated writers, brings to the table their unique experiences and academic backgrounds, ensuring that the content is rich, varied, and deeply insightful.
Comprehensive Care: From understanding the nuanced behaviors of wild birds to offering care tips for pet birds, we cover a broad spectrum. Every article is designed to be both informative and engaging.
Community: MyBirdGarden is more than just articles and tips. It's a vibrant community where bird lovers discuss trends, share stories, and form lasting friendships.
Up-to-Date Information: In the ever-evolving world of avian research and pet care trends, we ensure our content remains current, offering our readers the latest and most accurate information.
Join us in celebrating the beauty, mystery, and wonder of birds. Dive deep into our articles, share your experiences, and let's make the world a better place for our feathered companions. Welcome to MyBirdGarden – where every chirp tells a story.